SaU 001 (L5)
Mikroskopowe fotografie chondr w tym meteorycie.
Elipsa spadku (strewnfield) meteorytu SaU 001.
cs 2132.0 g

cs 21.56 g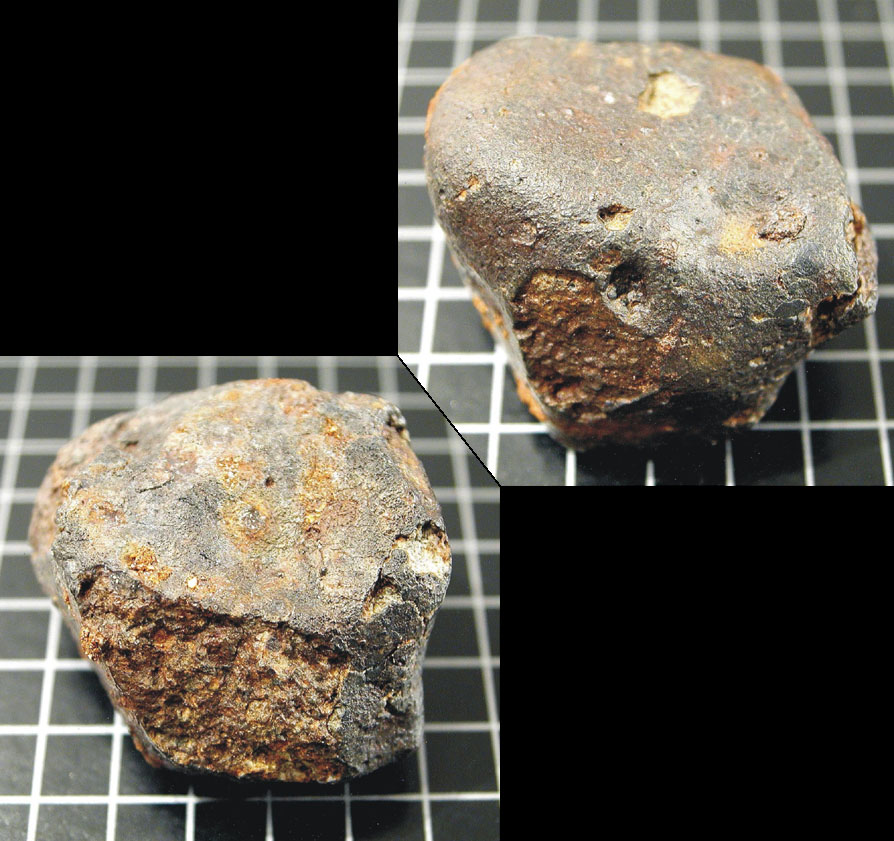 fs 35.5g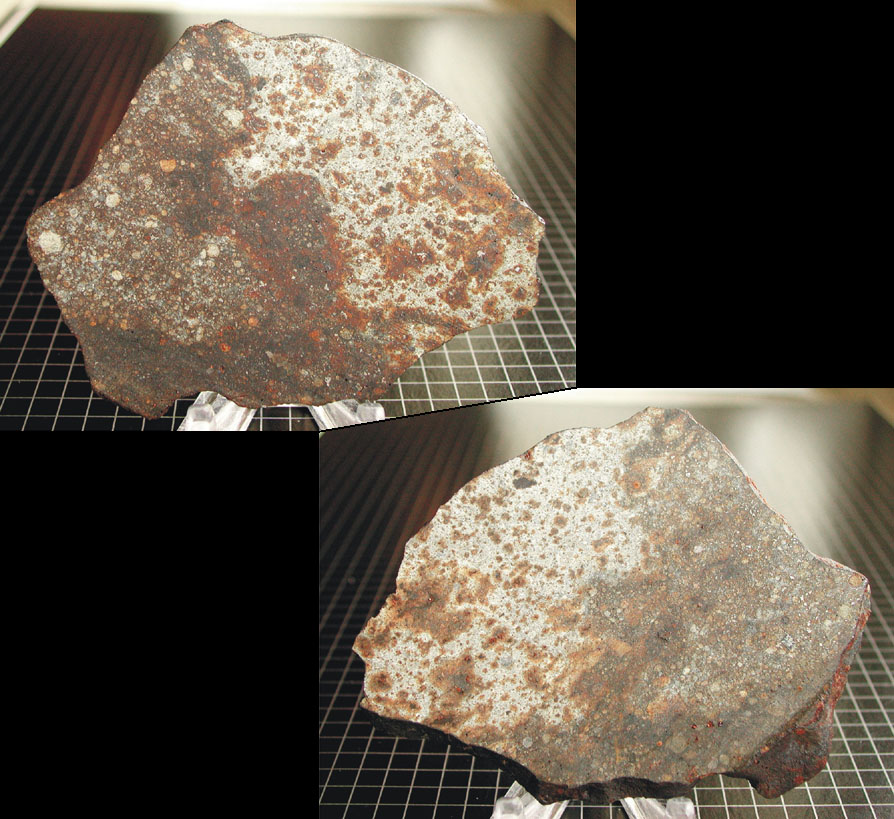 fs 75.08 g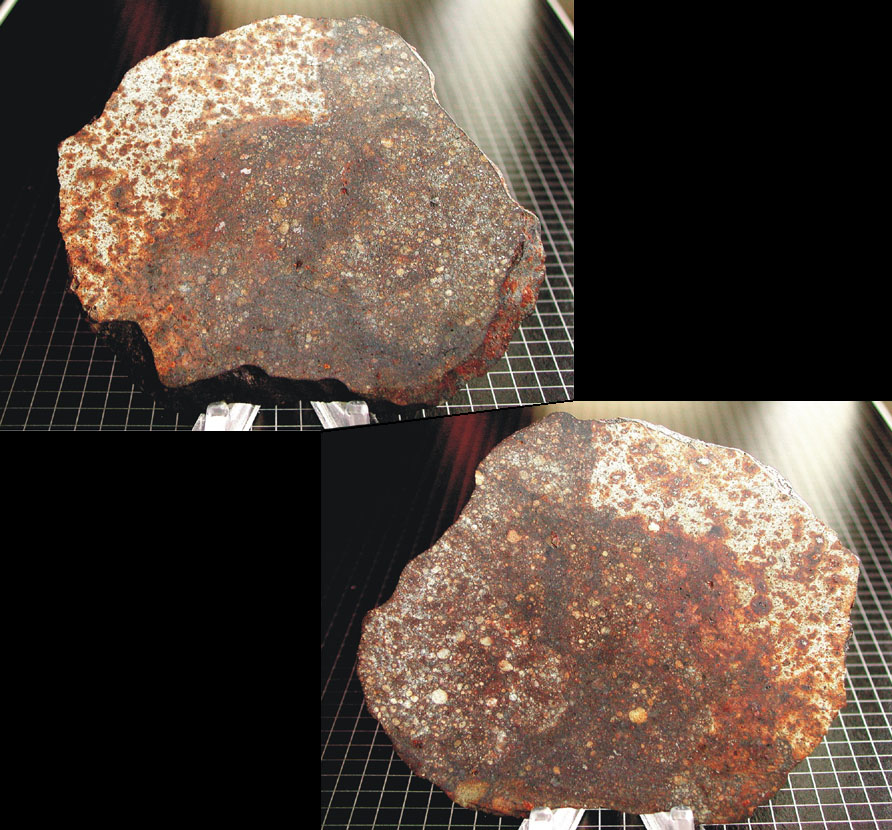 cs 378.0g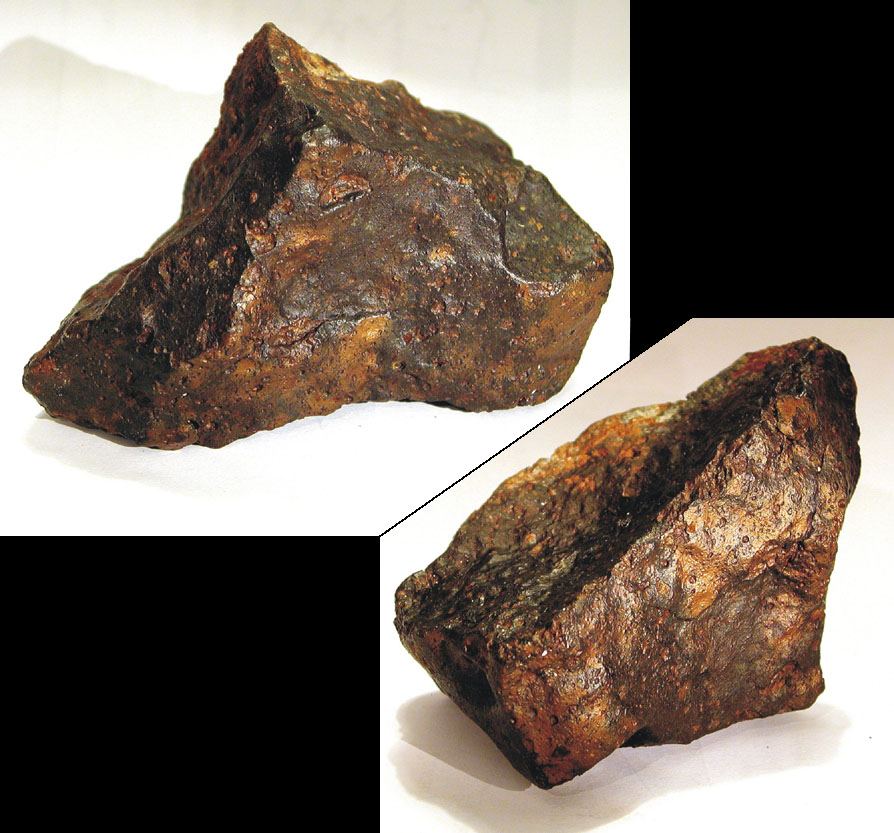 cs 443.0g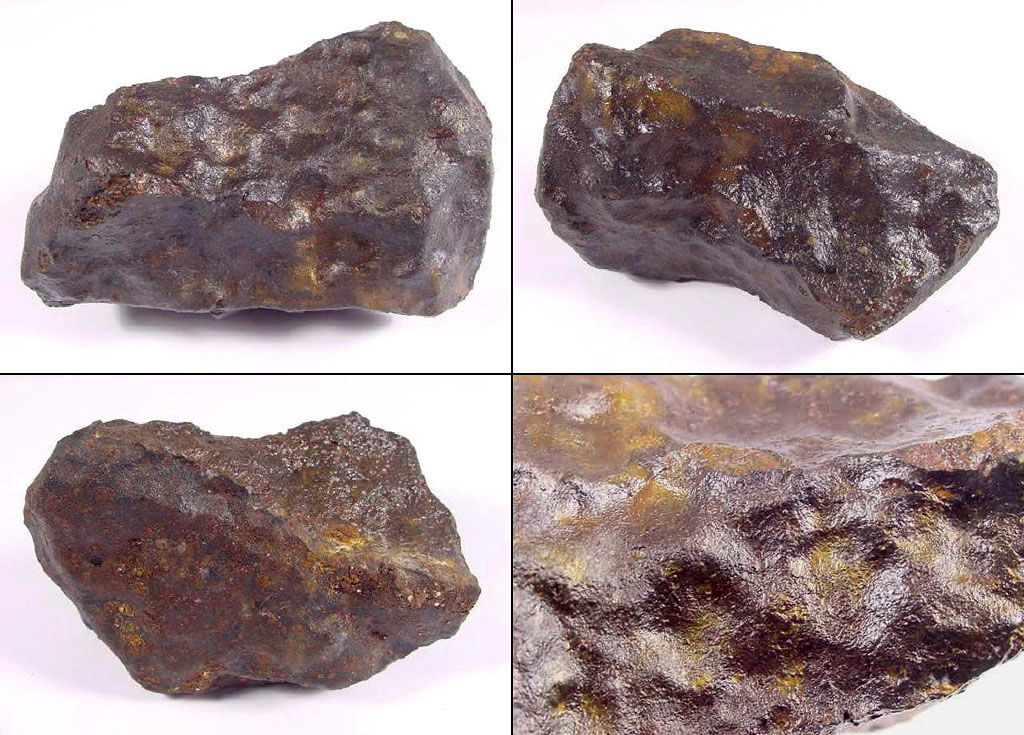 link: А.В. Корочанцев, Д.А. Садиленко, М.А. Иванова, К.А. Лоренц и Е.В. Забалуева.
РАСПРЕДЕЛЕНИЕ ФРАГМЕНТОВ МЕТЕОРИТНОГО ДОЖДЯ SAYH AL UHAYMIR 001. ПОПЫТКА РЕКОНСТРУКЦИИ ПАДЕНИЯ.



A.V. Korochantsev, D.A. Sadilenko, M.A. Ivanova, C.A. Lorentz, and E.V. Zabalueva,
Vernadsky Institute of Geochemistry and Analytical Chemistry, Moscow 119991, Russia
A STUDY OF THE FRAGMENT DISPERSAL AND TRAJECTORY OF THE SAYH AL UHAYMIR 001 METEORITE SHOWER.